St. Bernadette Parish Council #12164
Charity Unity Fraternity Patriotism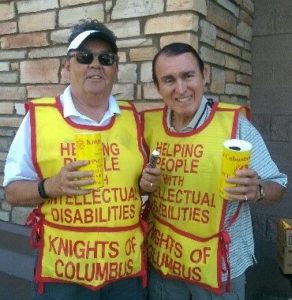 CHARITY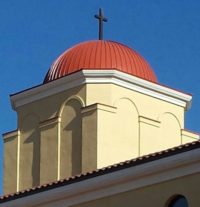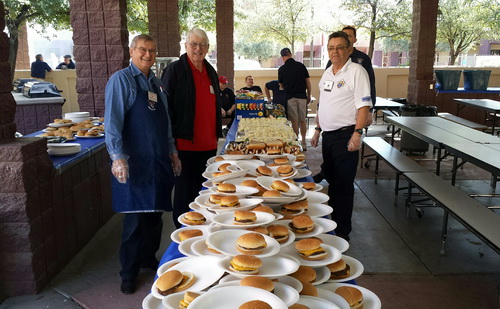 FRATERNITY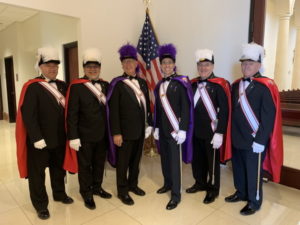 PATRIOTISM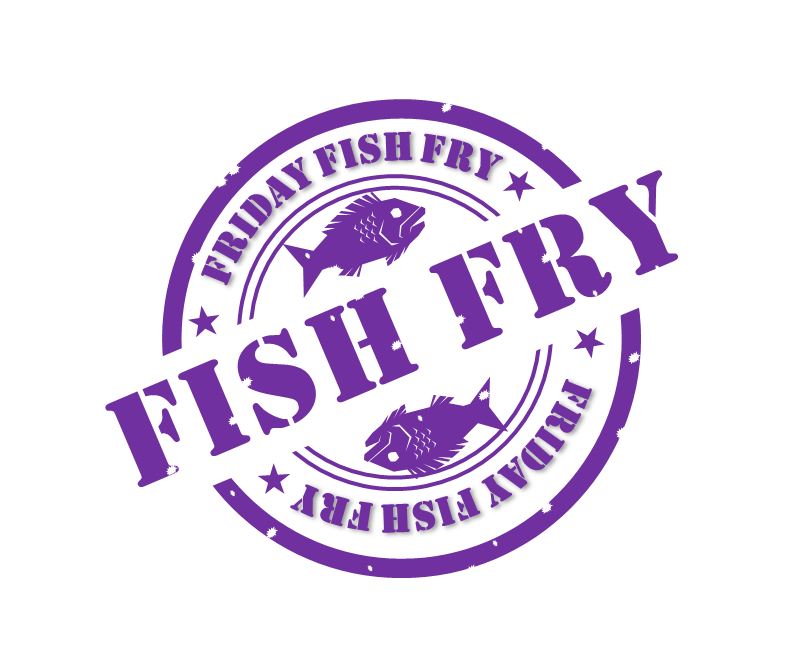 Please click on the image above to be taken to our online system to place your order for pick-up each Friday during Lent.
Jerusalem: Patriarchs and Heads of Churches...

on May 11, 2021 at 10:35

As violence continues to escalate in Jerusalem, the Patriarchs and Heads of Churches of the Holy City appeal for an intervention on the part of the International Community.

Pope establishes ministry of catechist

on May 11, 2021 at 09:34

With a new Apostolic Letter issued "motu proprio," Pope Francis establishes the lay ministry of catechist, intended to respond to an urgent need for the evangelisation of the […]

Afghanistan: Taliban announce three-day ceasefire...

on May 11, 2021 at 09:31

Afghanistan's Taliban have announced a three-day truce that coincides with Eid al-Fitr, the Muslim holiday marking the end of the month of Ramadan.
Tuesday of the Sixth Week of Easter

by

USCCB

on May 11, 2021 at 08:30

Reading I Acts 16:22-34 The crowd in Philippi joined in the attack on Paul and Silas, and the magistrates had them stripped and ordered them to be beaten […]

Monday of the Sixth Week of Easter

by

USCCB

on May 10, 2021 at 08:30

Readings for the Optional Memorial of John of Avila, Priest and Doctor of the Church Reading I Acts 16:11-15 We set sail from Troas, making a […]

Sixth Sunday of Easter

by

USCCB

on May 9, 2021 at 08:30

Reading I Acts 10:25-26, 34-35, 44-48 When Peter entered, Cornelius met him and, falling at his feet, paid him homage. Peter, however, raised him up, […]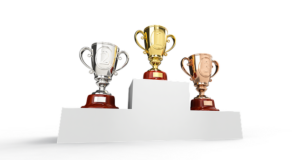 The theme for this year's contest is: Discuss how trusting in God during a difficult time has helped you or someone you know find the
Read More »