The Knights of Columbus St. Bernadette Council #12164 operates out of St. Bernadette Catholic Church, located in Scottsdale, Arizona.
Our Council was formed in February of 1998 and has grown to over 130 members today.  The Council is a cornerstone of activity within the parish.  Our members are typically engaged in service-focused or charity-focused activities which support the parish and our greater community.  Fraternity is also an important aspect of membership and is accomplished through the sharing of volunteer experiences and participating in various social events.
We hold general meetings at 7:00 PM on the second Wednesday of every month.  These meetings are open to all members of the Knights of Columbus and are held in the Parish Hall.  Officer meetings are normally held at 7:00 PM on the first Wednesday of each month also in the Parish Hall.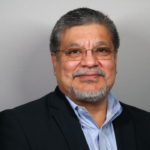 Grand Knight
SK Martin C. Perez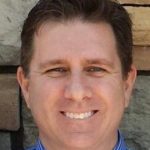 Deputy Grand Knight
Dennis E. Logue Jr.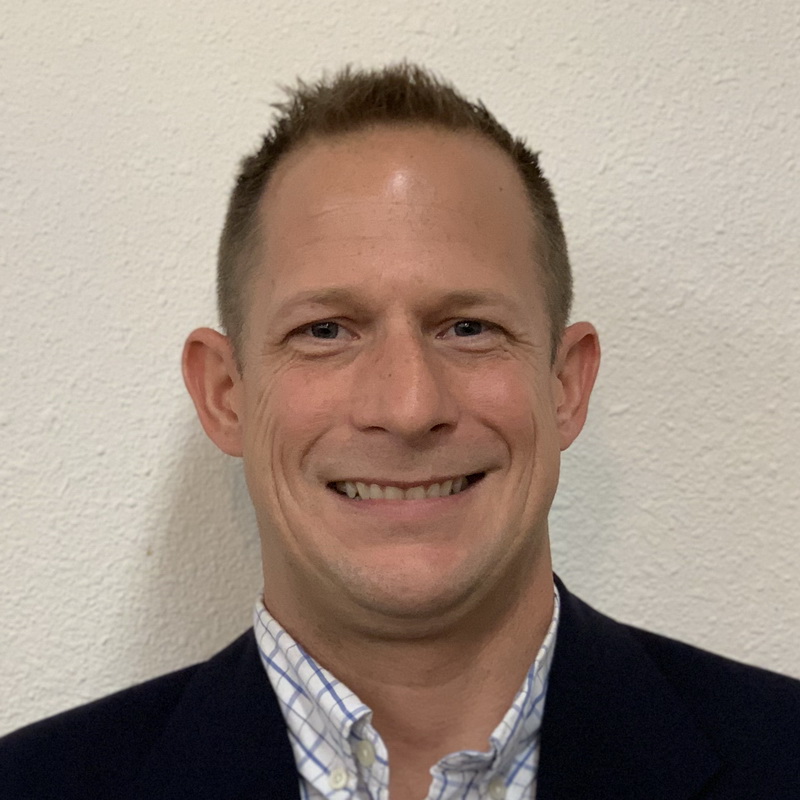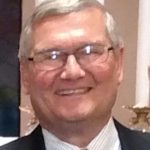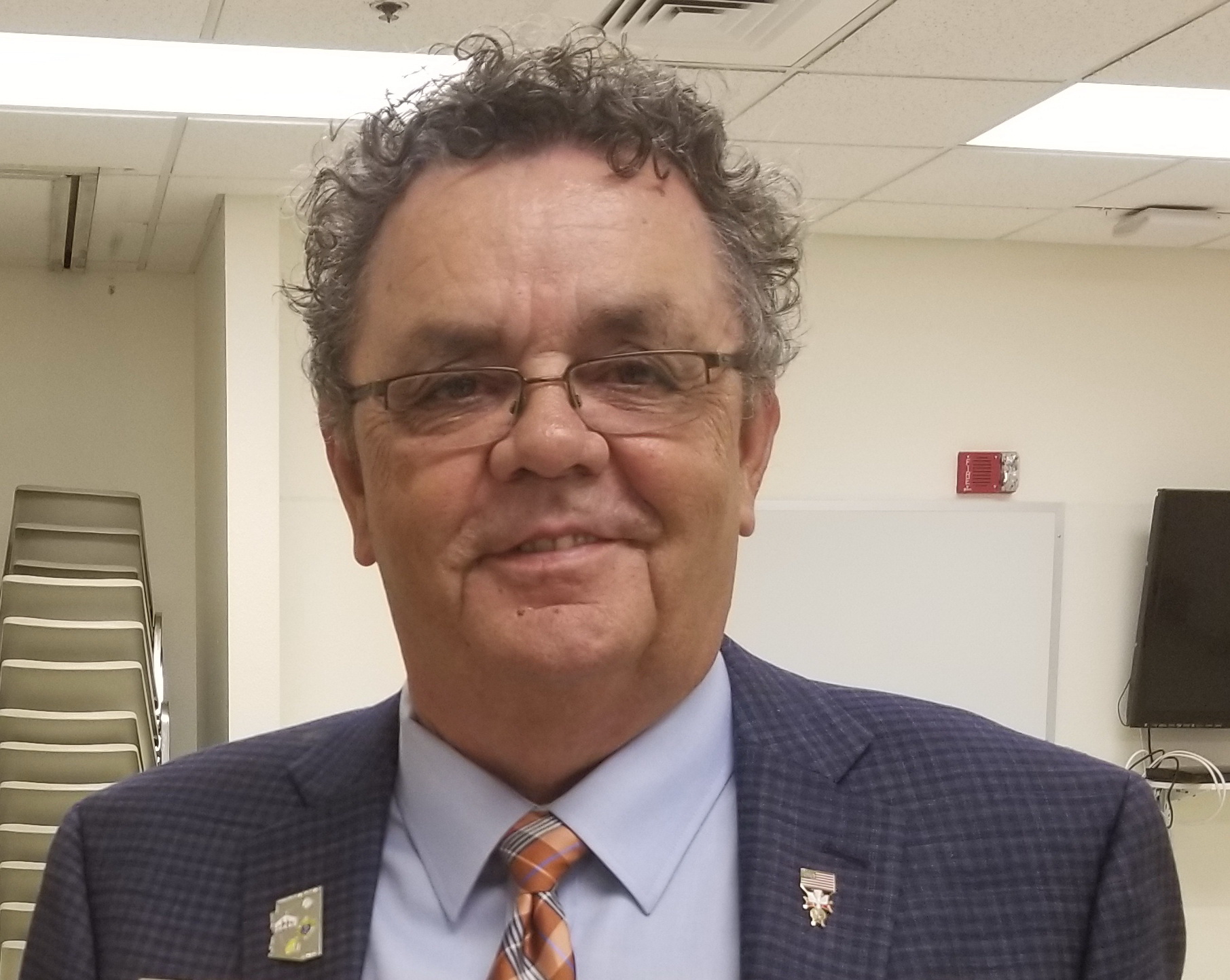 Treasurer
SK Richard M. Welp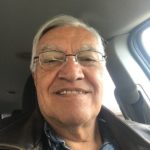 Recorder
SK Frank L. Scarpone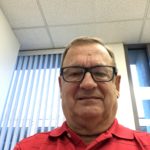 Financial Secretary
SK Michael D. Smalley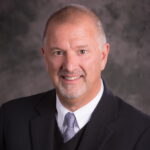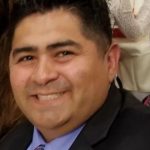 Inside Guard
Ignacio (Iggy) Heredia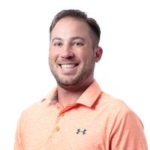 Outside Guard
Justin Navarre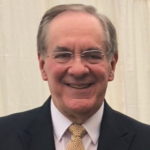 First Year Trustee
SK Jerry Wood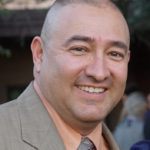 Second Year Trustee
SK Gene Arvizu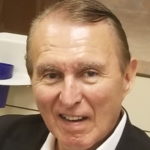 Third Year Trustee
SK William Torresala
Faith in Action Directors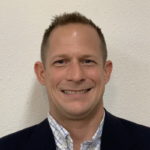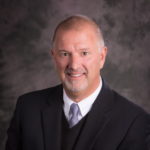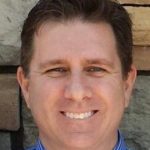 Community
Dennis E. Logue Jr.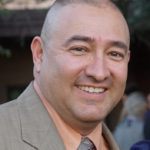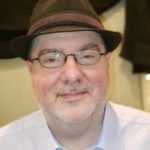 Communications
SK Trevor J. Mahan